Appointed as Music Director of the Helena Symphony Orchestra & Chorale, Philadelphia native conductor Allan R. Scott is the longest serving Music Director in the Symphony's six decade history. Entering his twelfth season, Maestro Scott has been noted for his innovative approach to programming, dynamic vision, and ability to elicit top-notch performances from musicians. As the subject of SYMPHONY Magazine'sarticle "Big Sounds, Big Dreams," Maestro Scott was acknowledged for his "large orchestra view" noting, "under Scott's leadership the quality of the orchestra's playing has skyrocketed."
Dividing his time between residences in Helena and Philadelphia, Pennsylvania, the Philadelphia native also marks his thirteenth season as Music Director of Pennsylvania's Southeastern Pennsylvania Symphony, which is recognized among the finest regional orchestras in the Philadelphia area. In addition, he also serves as the Principal Conductor of the Wilmington Ballet Company in Delaware, and recently served as Conductor in Residence & Visiting Artist at West Chester University in Pennsylvania. For the past several seasons, he has also served as a guest lecturer for The Philadelphia Orchestra's Pre-Concert Conversations.
Acknowledged by the Main Line Times for "splendidly realizing the awesome spiritual power of the score,"
Maestro Scott has become most closely associated with the works of Gustav Mahler. He regularly appears throughout the world as guest conductor, including performances with world renowned National Radio Orchestra of Romania in Bucharest, New Zealand's Christchurch Symphony Orchestra, the Firelands Symphony in Cleveland, the Pottstown Symphony (Pennsylvania), Orchestra Society of Philadelphia, Concerto Soloists of Philadelphia, Fairfax Symphony, Ogontz Opera Company, Bucharest National Opera, Royal Opera of Netherlands, Portland Opera Company, Kent Opera, and Fairfax Opera Company.
Throughout the past twenty-five years, Maestro Scott has served as Music Director of Philadelphia's Main Line Philomusica Orchestra & Chorus, Principal Conductor of Bluett Theatre, Music Director of the Rocky Mountain Youth Orchestra, and Artistic Director of Colorado's New Artists Philharmonic where he was awarded the lifetime post of Conductor Laureate.
After studying piano since the age of five and his conducting studies at the age of fifteen, Maestro Scott developed his artistry under the guidance of some of the most prolific conductors of our time including Seiji Ozawa, Charles Dutoit, and Jorge Mester. He further refined his craft with Luis Biava, Zdenék Macal, and Sir David Willcocks at renowned institutions, among them the Tanglewood Music Center, California Conducting Institute, The Keene Music Festival, Ogontz Music Festival, and the Conducting Institute of South Carolina.
Allan R. Scott is exclusively represented by Marvel Arts Management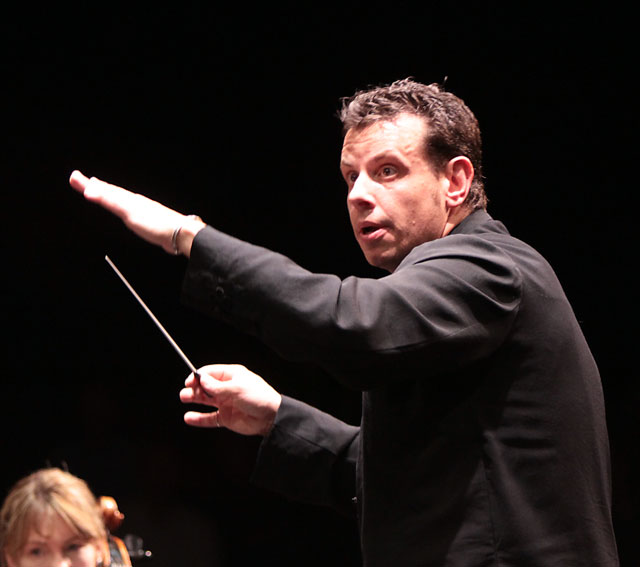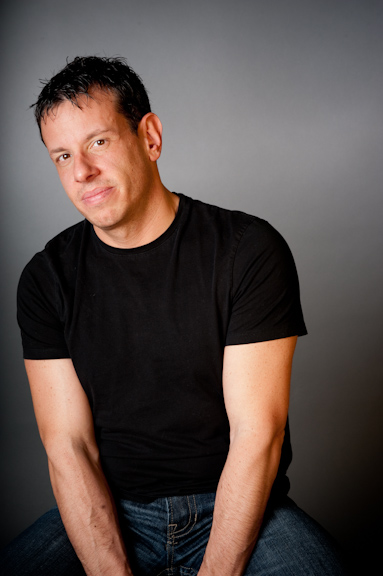 Maestro Scott is as intoxicating as you could wish and has that all-too-rare feeling of risk-taking spontaneity.
New Zealand National Radio
Maestro Scott is on a mission to bring music to the people, and if his music is as infectious as he is, then it's only a matter of time.
Independent Record