Currently in his eighteenth season as Music Director of the Helena Symphony Orchestra & Chorale, Maestro Allan R. Scott is recognized as one of the most dynamic figures in symphonic music and opera today. He is widely noted for his outstanding musicianship, versatility, and ability to elicit top-notch performances from musicians. SYMPHONY Magazine praised Maestro Scott for his "large orchestra view," noting that "under Scott's leadership the quality of the orchestra's playing has skyrocketed."
Maestro Scott has also become closely associated with the works of Gustav Mahler. He has conducted all of Mahler's symphonies nationally and internationally with companies such as The National Orchestra of Romania and the Christchurch Symphony Orchestra of New Zealand. New Zealand National Radio noted "A concert with Maestro Scott is as intoxicating as you could wish..., and has an all-too-rare feeling of risk-taking spontaneity."
Last season Maestro Scott made his debut with Marble City Opera conducting Puccini's Suor Angelica "with marvelous attention to Puccini romanticism and dramatic balance" (Arts Knoxville).  He has appeared with such companies as The Tanglewood Music Center, Portland Opera, Fairfax Opera Company, Kent Opera, The Bucharest National Opera, The National Radio Orchestra of Romania in Bucharest, New Zealand's Christchurch Symphony Orchestra, Firelands Symphony in Cleveland, Pottstown Symphony (PA), Orchestra Society of Philadelphia, New Artists Philharmonic (CO), and Fairfax Symphony.
Dividing his time between residences in Helena and Philadelphia, Pennsylvania, the Philadelphia native also begins his nineteenth season as Music Director of Pennsylvania's Southeastern Pennsylvania Symphony in addition to serving as the Principal Conductor of the Wilmington Ballet Company in Delaware for the past dozen years.  He is a regular host on NPR affiliate Montana Public Radio hosting specials on Mahler, Bernstein, jazz, and Morning Classics.
Having studying piano since the age of five and his conducting studies at the age of fifteen, Maestro Scott developed his artistry under the guidance of some of the most prolific conductors of our time including Seiji Ozawa, and Charles Dutoit. He further refined his craft with Luis Biava, Zdenék Macal, Sir David Willcocks, and Jorge Mester at renowned institutions, among them the Tanglewood Music Center, California Conducting Institute, The Keene Music Festival, Ogontz Music Festival, and the Conducting Institute of South Carolina.
To learn more about Maestro Scott please visit allanrscott.com or on Facebook at ALLAN R. SCOTT - Conductor.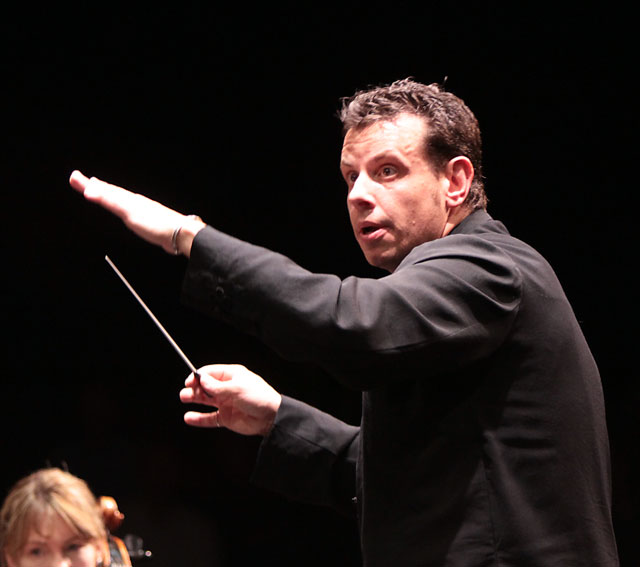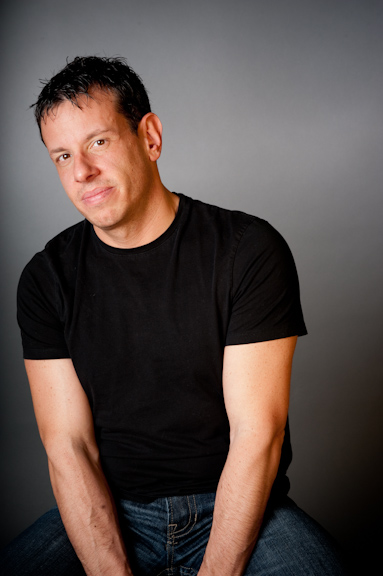 Maestro Scott is as intoxicating as you could wish and has that all-too-rare feeling of risk-taking spontaneity.
New Zealand National Radio
Maestro Scott is on a mission to bring music to the people, and if his music is as infectious as he is, then it's only a matter of time.
Independent Record