ARTISTIC VISION
MAGNIFIED.
The Helena Symphony performs in the Helena Civic Center, the largest concert hall in Montana, as well as the Cathedral of Saint Helena.  The artistic vision is created and led by Music Director Allan R. Scott, an internationally-noted conductor from Philadelphia, PA. Since Maestro Scott's arrival in 2003 the Helena Symphony has reached record audiences and today more than 1,400 people attend Helena Symphony performances every month, and the Helena Symphony is one of the leading symphonic organizations in the Rocky Mountain region.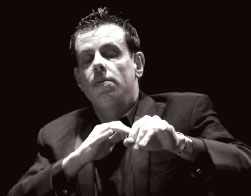 DON'T MISS

A BEAT!
Subscribe to our newsletter and get updates about our upcoming performance and events.
Choose Your Seat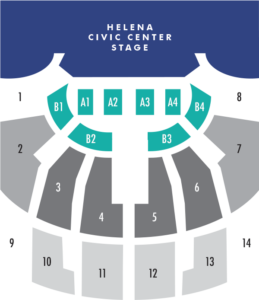 The best seat in the house is yours! Our ticket ordering process allows you a birds eye view of the Civic Center so you can see exactly where you will be and your view of the stage.
GET TICKETS