Saturday, 18 September 2021
7:30 p.m. MDT
Helena Civic Center
The long-awaited re-opening of in-person concerts begins with the most triumphant celebration of the human spirit – the immortal "Ode to Joy" of Beethoven's Ninth Symphony.  Beethoven's musical proclamations about community and equality continue to resonate around the world in a time where the power of music is more vital than ever.
Ryu-Kyung Kim
Mezzo Soprano
HELENA SYMPHONY ORCHESTRA & CHORALE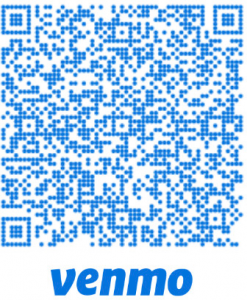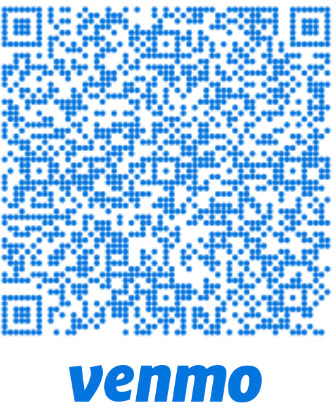 SMITH/Williams, arr.
The Star-Spangled Banner
WILLIAMS
Hymn to the Fallen
WILLIAMS
Summon the Heroes
— Intermission with Back Stage Interviews —
BEETHOVEN
Symphony No. 9 in D minor, Op. 125, Choral
Ms. McVey, soprano
Mr. Shankle, tenor
Ms. Kim, mezzo soprano
Mr. Renner, baritone

I. Allegro ma non troppo e un poco maestoso
II. Scherzo: Molto vivace – Presto
III. Adagio molto e cantabile – Andante moderato – Tempo I
VI. Andante maestoso – Allegro energico – Allegro ma non tanto – Poco adagio – Poco adagio, stringendo il tempo – Prestissimo
Performed in German with English subtitles
Currently in his nineteenth season as Music Director of the Helena Symphony Orchestra & Chorale, Maestro Allan R. Scott is recognized as one of the most dynamic figures in symphonic music and opera today. He is widely noted for his outstanding musicianship, versatility, and ability to elicit top-notch performances from musicians. SYMPHONY Magazine praised Maestro Scott for his "large orchestra view," noting that "under Scott's leadership the quality of the orchestra's playing has skyrocketed."
Due to the recent increase in COVID-19 cases and new variants emerging in Lewis and Clark County and the United States, the Helena Symphony will take necessary precautions to keep our musicians, staff, and audience protected. The Helena Symphony will continue to follow CDC guidelines throughout Season 67 and monitor the daily transmission rates within our county. When the transmission rate is high or substantial, audience members will be required to wear a mask while in the concert hall. On concert nights when the transmission is moderate or low, individuals will be encouraged to wear a mask, but are not required to do so.
Each member of the Helena Symphony Orchestra & Chorale will be tested prior to rehearsals and prior to each concert. This will ensure each musician present on stage is negative for COVID-19. The Helena Symphony will continue to work closely with the county health department and the city of Helena throughout the Season to ensure the safety of our musicians, staff, and audience. If you have questions about how the Helena Symphony will be adapting to the evolving COVID-19 situation this Season, please call our office at 406.442.1860.
About the Program – By Allan R. Scott ©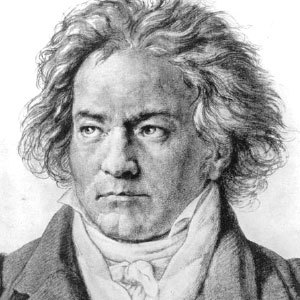 Premiere performance of Beethoven's Missa Solemnis
Composers Anton Bruckner and Bedrich Smetana are born
First steam locomotive is created
Mexico becomes a republic
First U.S. Presidential election where no candidate received the majority of the electoral vote. House of Representatives later elects John Quincy Adams the 6th U.S. President
J.W. Goodrich introduces rubber galoshes
Born: Bonn, Germany, 16 December 1770
Died: Vienna, Austria, 26 March 1827 
Symphony No. 9 in D minor, Op. 124, Choral
The Ninth Symphony is scored for piccolo, two flutes, two oboes, two clarinets, two bassoons, contrabassoon, four horns, two trumpets, three trombones, timpani, triangle, bass drum, cymbal, divided strings, mixed chorus, and soprano, mezzo soprano, tenor, and baritone solos.
Duration: 75 Minutes